FertiCult Flushing medium
HEPES buffered cell culture medium for use in IVF
FertiCult Flushing medium is a formulation for washing of human ova, spermatozoa and embryos. FertiCult Flushing medium can also be used for swim-up techniques of human spermatozoa, sperm injection in oocytes during ICSI, introduction of washed spermatozoa in the uterus (IUI) and for embryo transfer.
A product demonstration video of swim-up with FertiCult Flushing medium is available below:
Information about the composition of the product can be found in the material safety data sheet.
Regulatory
Europe: CE-marked – Canada: Health Canada License
Brazil: registered
Product order codes
FLUSH020 : FertiCult Flushing medium – 5x 20mL
FLUSH050 : FertiCult Flushing medium – 5x 50mL
FLUSH100 : FertiCult Flushing medium – 3x 100mL
FLUSH020PHR : FertiCult Flushing medium w/ ph.red – 5x 20mL
FLUSH050PHR : FertiCult Flushing medium w/ ph.red – 5x 50mL
FLUSH100PHR : FertiCult Flushing medium w/ ph.red – 3x 100mL
FLUSH020PRG : FertiCult Flushing medium w/ ph.red & gentamicin – 5x 20mL
FLUSH050PRG : FertiCult Flushing medium w/ ph.red & gentamicin – 5x 50mL
FLUSH100PHR_G : FertiCult Flushing medium w/ ph.red & gentamicin – 3x 100mL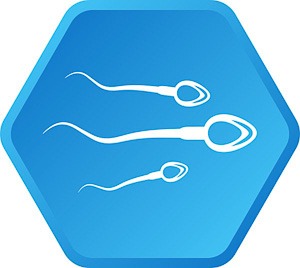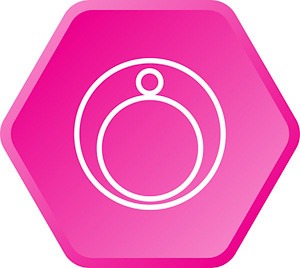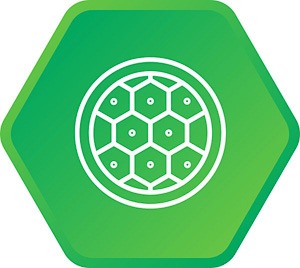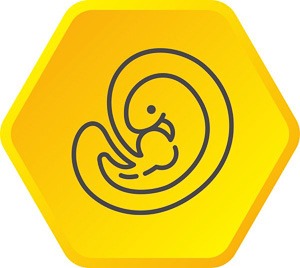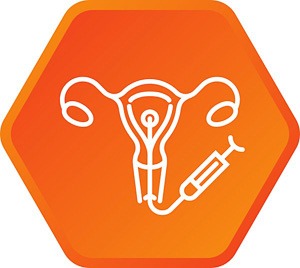 FertiCult Flushing medium is a ready-to-use cell culture medium for washing procedures, swim-up, IUI and embryo transfer
Instructions For Use
Material Safety Data Sheet